Swiss Energy, PRENATAL MULTIVIT 19 vitamins and minerals, healthy pregnancy and motherhood, 30 sustained-release capsules
This is a balanced combination of vitamins and minerals especially developed for pregnant and breastfeeding women. Folic acid helps to prevent neural-tube defects.
corn starch, ethylcellulose, vitamin C, calcium, magnesium, hydroxypropyl methyl cellulose, niacin, iron, lac, zinc, pantothenic acid, Vitamin E, mycrocrystalline cellulose, polyvinylpyrolidone, Vitamin A, vitamin D, Vitamin K2, Vitamin B1, Vitamin B2, Vitamin B6, folic acid, Vitamin B12, biotin, copper, manganese.
this is a balanced combination of vitamins and minerals especially developed for pregnant and breastfeeding women. Folic acid helps to prevent neural-tube defects. Iron is important for oxygen delivery to the baby and prevents mom's anemia. Calcium and vitamin K2 help to build the baby's bones.

Recommended daily dosage: 1 capsule daily.

Weight of 1 capsule: 892.0 mg.

Warnings: do not exceed recommended daily dose. Food supplements should not be a suitable for varied and balanced diet and a healthy lifestyle. The product should be stored out of the reach of young children.
• increased bioavailability
• higher safety of use
• reduced risk of side effects
• do not irritate the digestive tract.
The information in the product description above is suggestive only, sourced straight from the manufacturer or supplier. It is possible that some facts of the product information are inaccurate or insufficient. We therefore recommend that you use the product description information as a guide, but that you verify the information upon physical receipt of the product. The information would include direction on appropriate use, side effects, and ingredients, as well as any application guidelines or warnings. If you have any questions or concerns about the product, please contact us on live chat or call 056 995 0707

---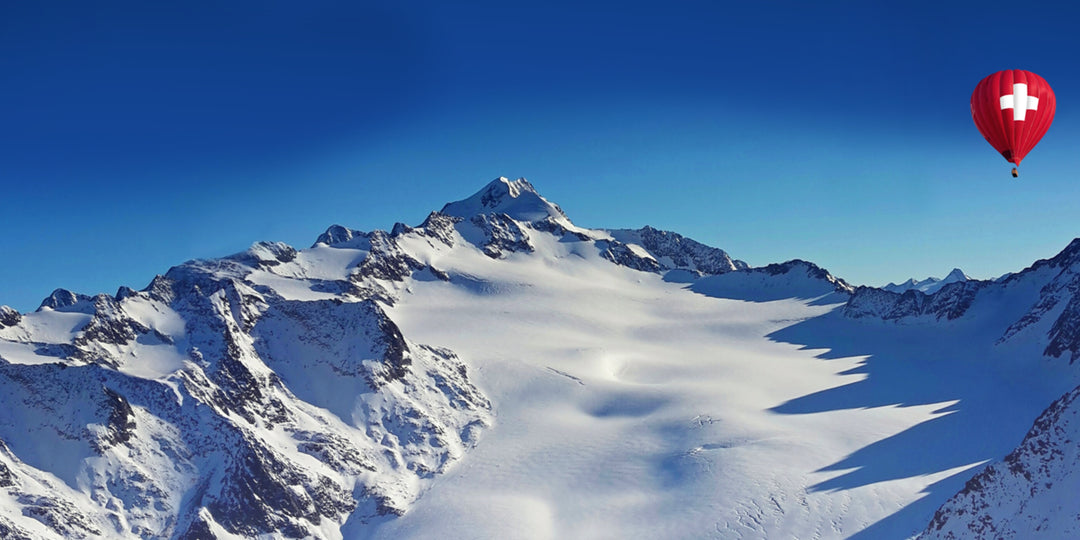 Why Swiss
Because it's always nicest at home...

SwissHerbs is a shop from Switzerland for everyone who appreciates the quality of Swiss products as much as we do! Especially in the age of international online trade, we can easily lose sight of what we love so much about our home, and in our case this is the wonderful quality of Swiss goods that can only be described with one word: Swissness.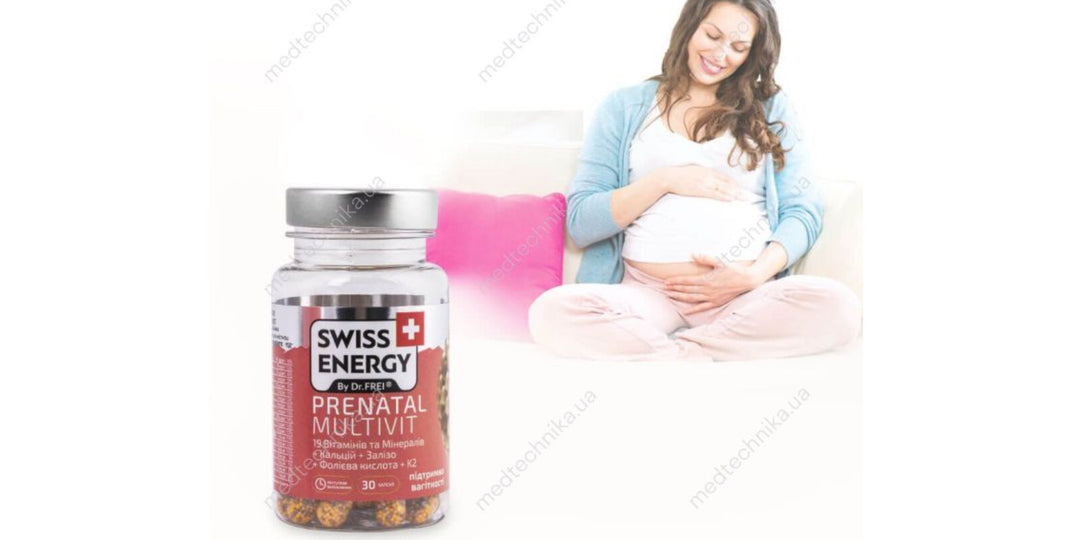 Our mission: Quality and Swissness
The SwissHerbs shop was founded in 2022 based on a desire to make even more people aware of Swissness. In this shop, you will find lots of high-quality products – Swiss made! Fairness, reliability, naturalness and sustainability. Cleanliness and, last but not least, quality are therefore a priority for us.

We are convinced that the best quality awaits you at home. Therefore, at SwissHerbs we offer a range of products that come from our home: Switzerland. Allow yourself to be surprised, fascinated and impressed by the variety of our nutritional supplements, vitamins, coffee and cosmetic products, which all have two things in common: a consistent standard of quality and Swissness.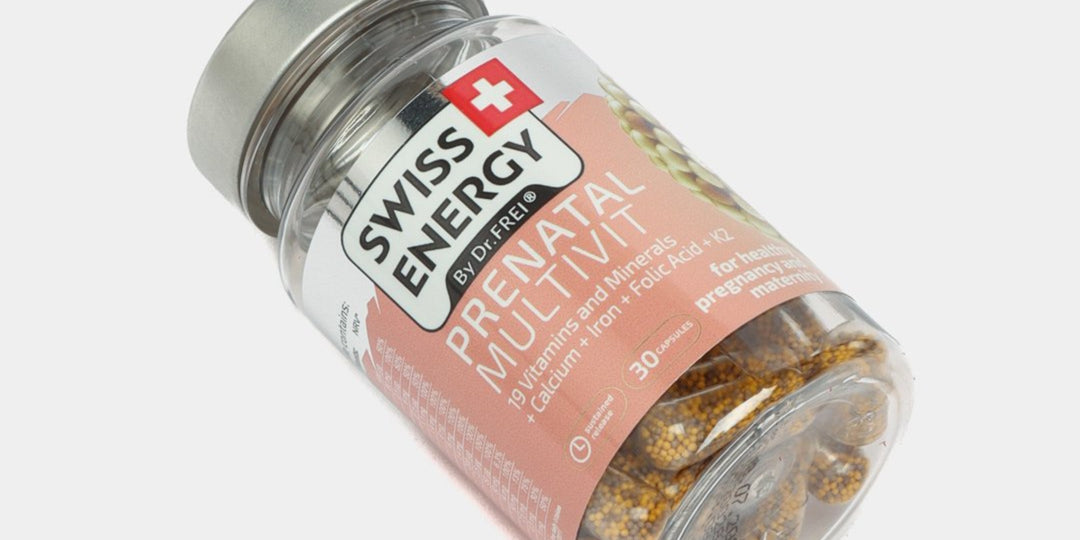 Our guarantee: the best quality Switzerland has to offer
The products you will find in this shop come from every corner of Switzerland and share the principles of quality and Swissness: from St. Gallen to the Swiss Alps, products manufactured in Switzerland subject to the highest quality standards based on scientific fundamentals that will help you to live a healthy life await you. In addition to this, our range is natural and sustainable – how else could it be with Swissness? Our high-quality nutritional supplements, vitamins and cosmetics consist of natural vitamins, minerals and bioactive ingredients: from growing to packaging, high-quality, organic products await you – or in other words: quality that can only be found in Switzerland.